Mike Bosman CMT, MBA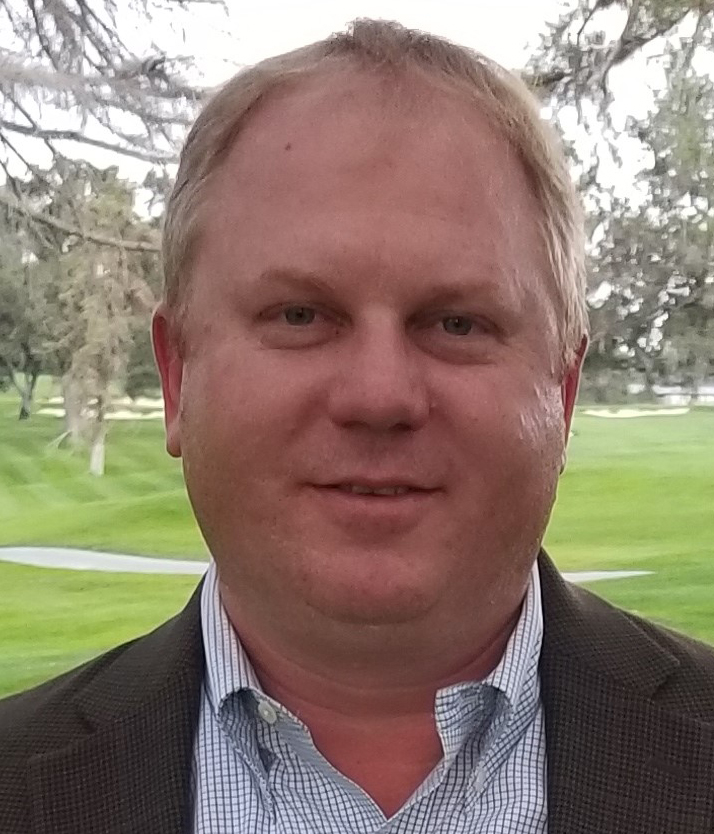 Mike has over twenty years of investment advisory and broker/dealer experience. He founded Bosman Wealth Management and serves as the Managing Member and senior Investment Advisor for the firm. He spent most of his early career in the Silicon Valley and Bay area as an equity analyst and portfolio manager for a Billion dollar hedge fund. He has traveled extensively over the years to visit first hand C-Level executives at their facilities across the globe. He spent 30 days in China visiting over two dozen companies and several private equity firms to see firsthand the growth in Asia. Areas of expertise in equity valuation in the Silicon Valley included Technology, Business to Business Software and semiconductor firms. He has degrees from the University of San Diego, a BS-Business in Finance, and an MBA from the University of St. Thomas in Minnesota.
He is an adjunct Professor for the University of Redlands Student Investment fund/KIVA. Mike serves on the Redlands Police Community Foundation board and is active in Redlands Rotary and served as past President, previously served on the Redlands 4th of July Committee and several other local charity events. Mike was born and raised in Redlands and is a RHS graduate. He enjoys golfing, spending time with his family and coaching baseball and soccer with his kids.
Linda "Shelly" Riffle

Branch Operation Manager
Shelly has worked in our office for over 17 years and serves as the office manager. She is responsible for operational support and client services. Shelly serves as a member of the team responsible for a wide variety of compliance, administrative and business functions for clients. She supports the firm's business objectives and contributes to the business by proactively managing and mitigating risk.
Prior to Bosman Wealth Management Shelly worked at Bank of America supervising a number of operational departments. She graduated from Cal State San Bernardino with a Bachelor of Arts degree . She was born and raised (3rd generation) in Redlands and is a Redlands High School alumni. She enjoys gardening, landscape design, home renovation projects, road trips and spending time with her family.