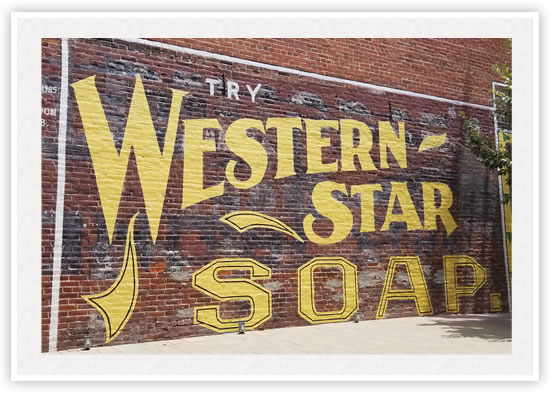 Our Senior financial consultant founded this family office over 40 years ago here in Redlands. Over the years the business has evolved and grown to a full service wealth management office that emphasizes in building lasting relationships with clients based on fiduciary responsibility, integrity and personalized service.
The day to day operations and investment directions, have successfully transitioned from our founding partner to the current Managing Member and his team. We are positioned to help our clients for the next generation or two going forward.
We've also recently hired two new members to the team from the University of Redlands to carry on the tradition of continuing to grow as a firm by adding new talent.
We are true to our word of having Local Roots and giving Trusted Advice.